I'm a lively little rascal and really mix up the office with my best friend Manni. I love to play with my toys and when I'm not in the office, I'm always looking forward to the next adventure walk. Whether it's on land or water, I'm there for everything, except when it comes to hoovers, which are suspect to me.
My name is Manfred (called Manni). Outside the office I'm rather shy and reserved. In the office, I'm more of a brash Maltese and like to steal the toys from my buddy Elliot's muzzle. I owe my job here to my uncle, the former office dog Kalle. Let's see, maybe one day I'll become the works council like my uncle.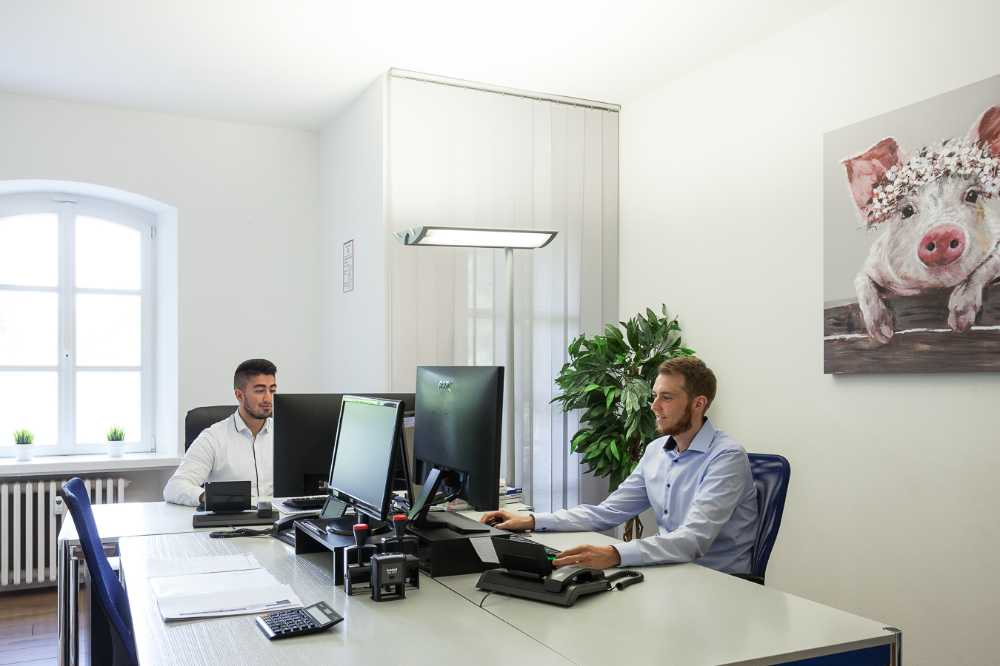 Our philosophy
We sometimes also have crazy ideas – but always keep track
For us, basic principles such as respect, tolerance and appreciation are paramount and should not simply be empty phrases.
We regard diversity and difference as enrichment. Because it is the differences that make togetherness lively and colourful. We bring together the most diverse characters. Our team spirit is characterized by tolerance and mutual trust. A family team that offers support.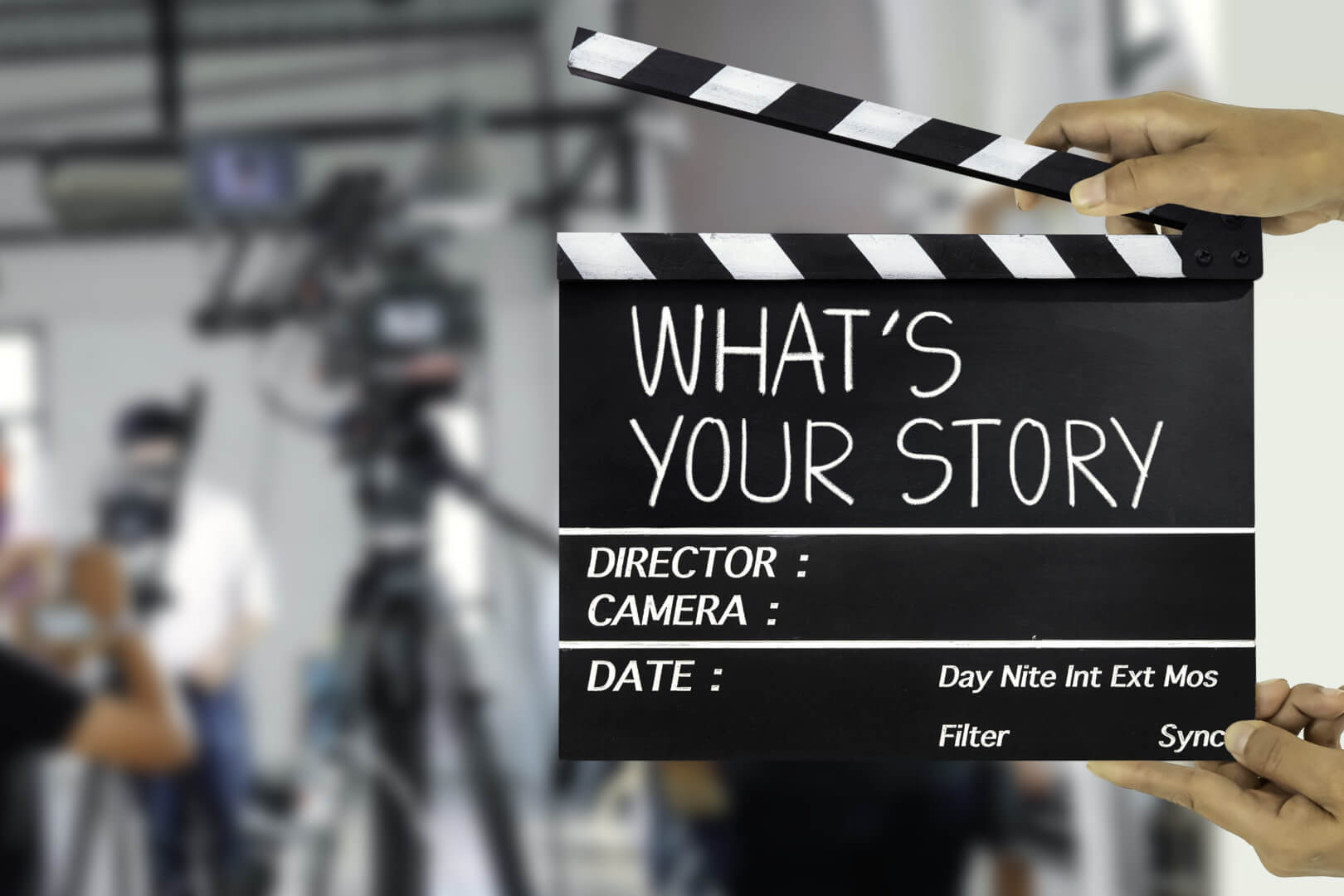 Our company history
We are agile and consistent
We want to shape our own future responsibly and sustainably. Innovation means embracing change, sometimes breaking away from the familiar and meeting new challenges. In order to optimally fulfil our clients' requirements, we are open to change and creative in our thinking.
Get in touch
Direct contact with our clients is the basis of our work and the key to our success.
Instead of incomprehensible forms and small print, we offer open and clear communication combined with uncomplicated and fast processes. We say directly what we offer. Because we want our clients to understand us.

SK-Office Deutschland GmbH
Hauptstraße 181, 51143 Köln
Opening hours
Mo-Thu: 8:00-17:00
Fri: 8:00-15:45