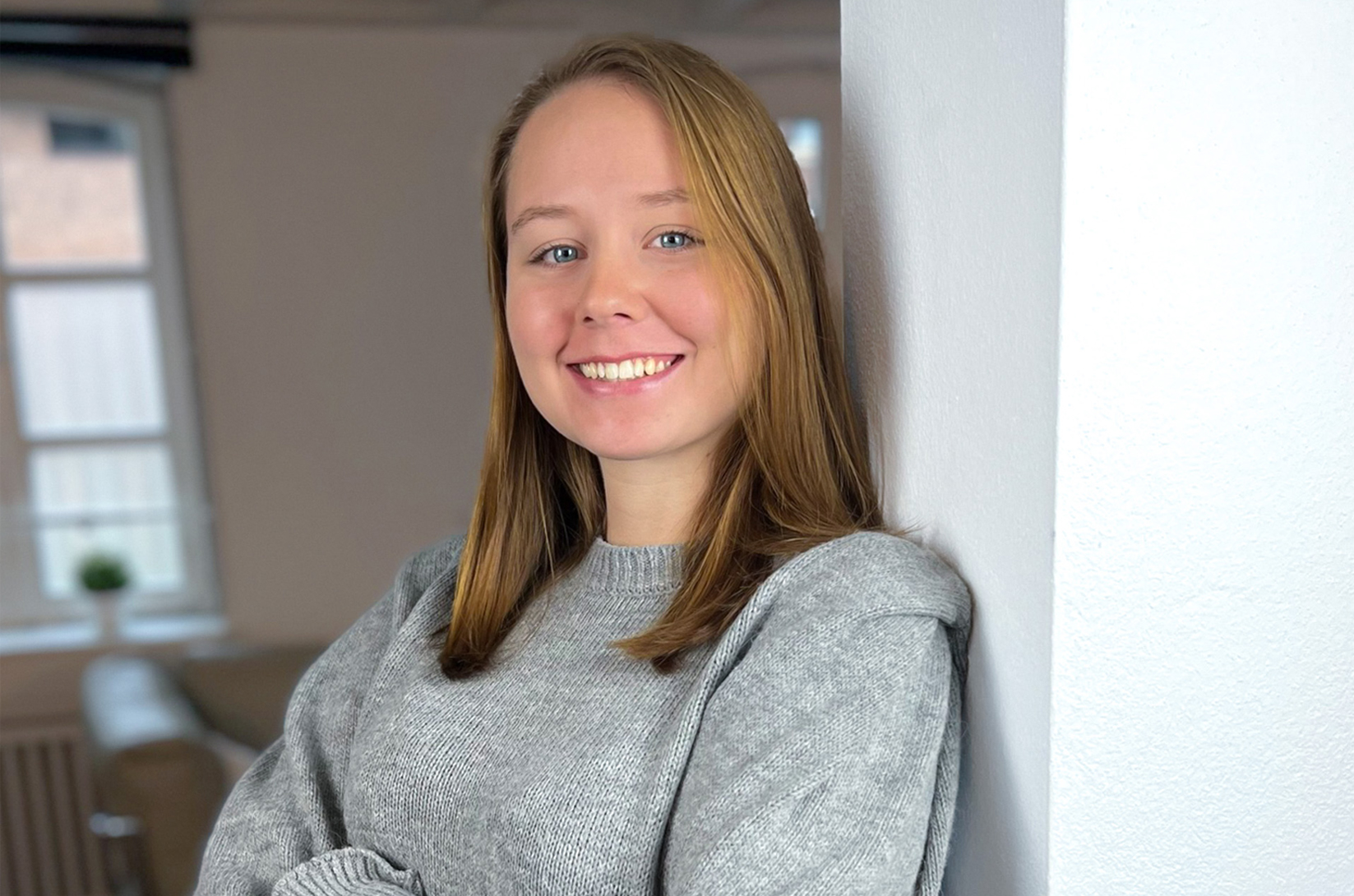 Maria Schwamborn
I am the youngest in the team.
I am currently doing a dual study program in human resources management at IU International and SK-Office is my practice partner.
In my free time I like to play the guitar, ride my bike and am immediately on the spot when there is furniture that needs to be (re)built. I also like to go on vacation; from the mountains to the sea – the main thing is to be able to leave everyday life behind.