We are happy to be there for you personally!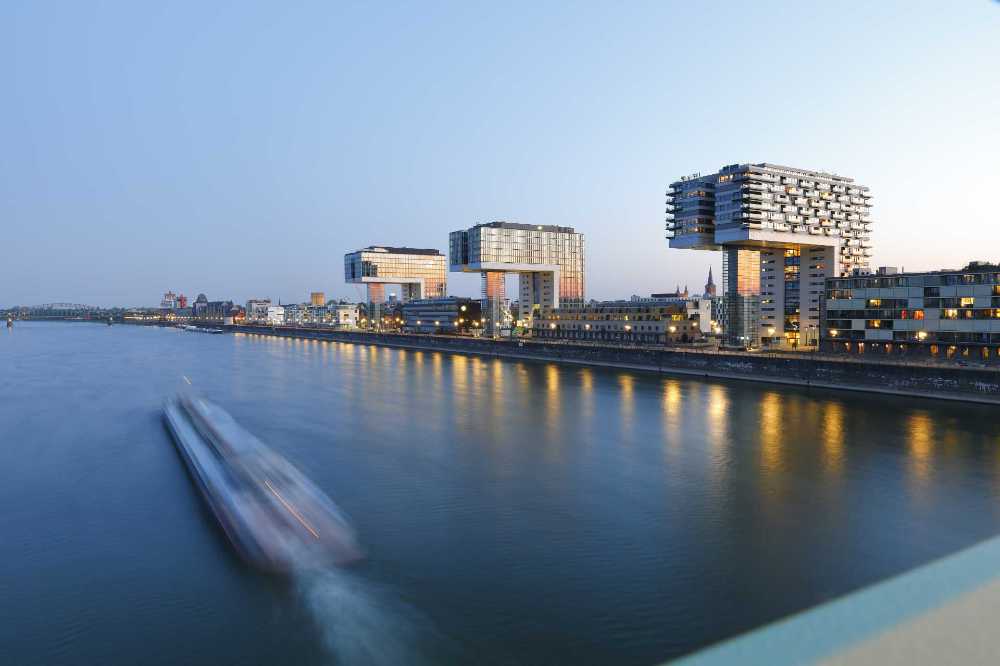 SK-Office Deutschland GmbH
Location Cologne
Hauptstraße 181, 51143 Cologne
Opening hours
Mo-Thu 8:00 – 17:00
Fr 8:00 – 15:45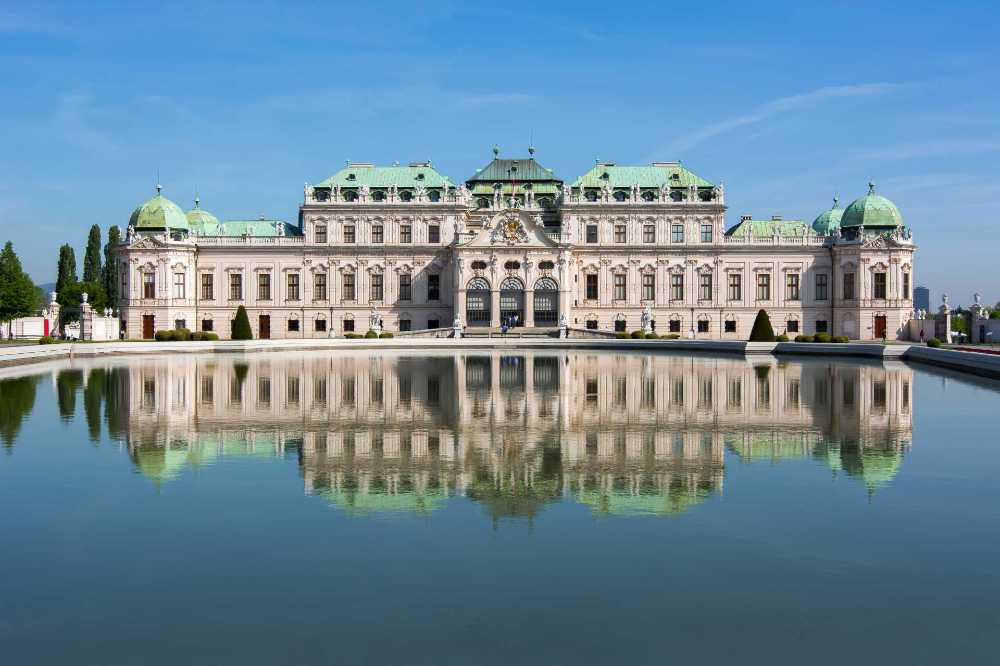 SK-Office Deutschland GmbH – Vienna Branch
Location Vienna
Leopold-Böhm-Strasse 12/C73, 1030 Vienna
Öffnungszeiten
Mo-Do: 8:00-17:00
Fr: 8:00-15:45
Get in touch
Direct contact with our clients is the basis of our work and the key to our success.
Instead of incomprehensible forms and small print, we offer open and clear communication combined with uncomplicated and fast processes. We say directly what we offer. Because we want our clients to understand us.